Tanduay Tanzanalo Part 2 Promo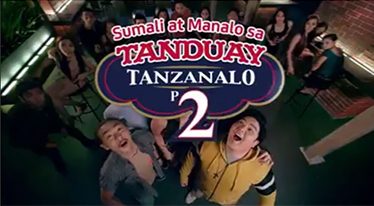 Good News Ka-Tanduay! Get a chance to win an LED TV, iPad Mini, Mountain, Scooter and a lot more by simply join the Tanduay Tanzanalo Part 2 Promo. Buy any variant of Tanduay Rhum and look under cap to a chance any of those exciting prizes and you could win also win Tanduay Long Neck or Tanduay Lapad if complete the right combination of L-I-G-H-T!
Tanduay Tanzanalo Part 2 Promo is open to persons of legal age only, 18 years old and above as of March 1, 2014. Promo runs until May 31, 2014 only.
MECHANICS
Purchase any of the following bottles:

Tanduay 5 Years(750mL, 375mL, 250mL)
Tanduay Light (750mL, 375mL)

Look under the cap for a chance to win any of the following prizes
Caps with no instant prizes have the letters L.I.G.H.T. Complete all letters and match it with a cap with Tanduay Rhum 375mL or Tanduay Light 750 mL to win one (1) bottle of said product.
To redeem your prizes, go to any redemption center or distribution outlet near your area.
All prizes are tax paid and not convertible to cash.
Promo duration is from March 1 to May 31, 2014. Prizes can still be claimed up to 60 days after the end of the promotion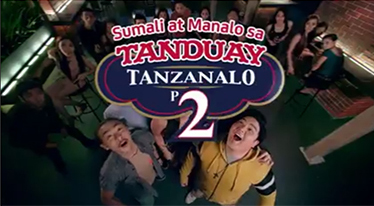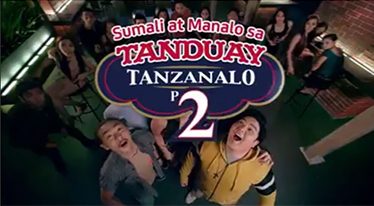 Per DTI Permit No. 0469 Series 2013
Visit Tanduay Rhum official Facebook page for more details and latest updates.