Maybelline Search for the 8 BB Top Models 2013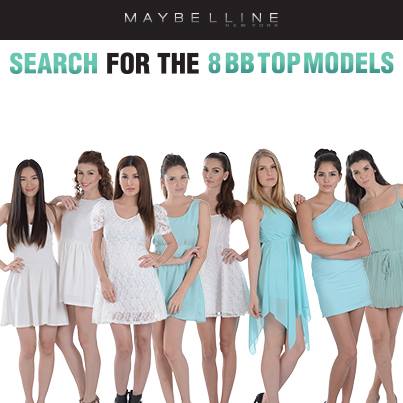 Want to be a Top Model? Join Maybelline Search for the 8 BB Top Models 2013. One of them can be you! JOIN NOW, be the face of Maybelline in 2014 and win a modelling contract worth P100,000. Participations are valid between 5th November and 2nd December 2013.
HOW TO PARTICIPATE
Women aged 15-17 need to confirm they have parental permission to participate, and as long as fans of Maybelline Philippines Facebook page, and registered with a valid email address.
Only 1 participation per contestant/email address is valid.
To register, visit

Maybelline BB Cream APP

in Maybelline Philippines FB page
You will be asked to upload 2 close shot photos of your perfect skin, 1 full body shot and a sentence on why you want to represent Maybelline BB in 2014. Share with your friends to vote!
*Upon registration an email confirming registration and valid participation will be sent.
HOW TO VOTE:
Go to

Gallery Page

 at www.projectwired.net and select your favorite Top Model(s) for Maybelline BB and click vote on the top left.
You can vote up to 10 of your favorite models!
PRIZES:
Top 30 most voted candidates will win a Maybelline New York product kit and the right to participate in the final casting taking
place December 9th
The 8 winners will represent Maybelline New York in 2014!
Two of the 8 winning models will also win a modeling contract worth P100,000 and P50,000 respectively exclusively at Ideal People Models for 2014.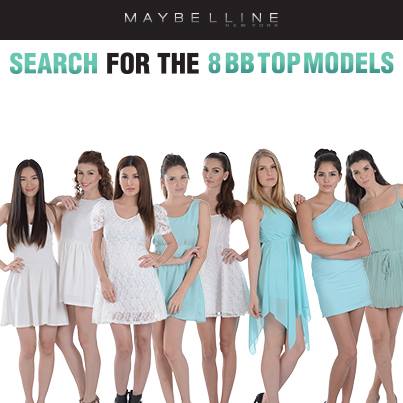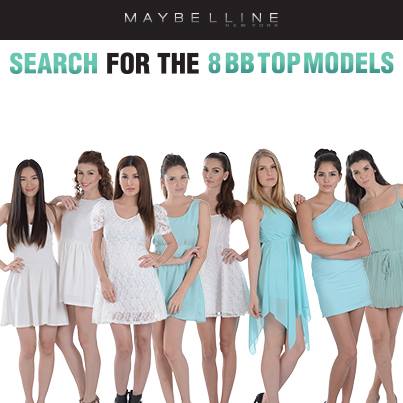 Visit Maybelline Philippines Facebook APP for more details and FB Page for the latest updates.