Carbtrim The Weekly More and Less Promo 2013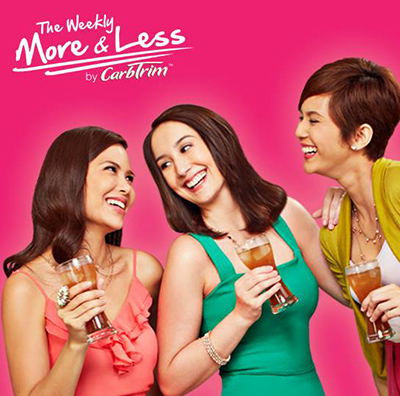 Join the Carbtrim The Weekly More and Less Promo 2013 and get a chance to win exclusive entrance at Privè for 5 people! !Upload your photos with CarbTrim and tell us what you will do more and less of. This week. Promo will run from September 25 – October 24, 2013.
This week's theme is: "More barkada gimik, less going home early to avoid messing up diet"
HOW TO JOIN:
Be a fan of CarbTrim Facebook Page and follow CarbTrim on Twitter @CarbTrim.
Click on the promo tab found on the CarbTrim Facebook Page.
Use the photo application to upload a photo that fits the weekly theme announced on Facebook and Twitter. Photo should be accompanied by a pack of CarbTrim.
Add a text describing what you'll do more and less of.
An e-mail notification will be sent to the participant once the submitted photo has been uploaded in the photo application's gallery.
Participant to click the link provided in the e-mail notification and share it.
Participants whose photo has more chances of winning.
WEEKLY PRIZES
2 Gift certificates to Wrong Ramen, Bistro Circle Card, GC for Power Mac, Overnight stay for 4 in Holiday Inn, Guest list for 5 at Prive, GC for Royce, Romantic Date at the Floating Restaurant.
A participant can only win once during the entire promo duration.
DOH-FDA Permit No. 0174 s.2013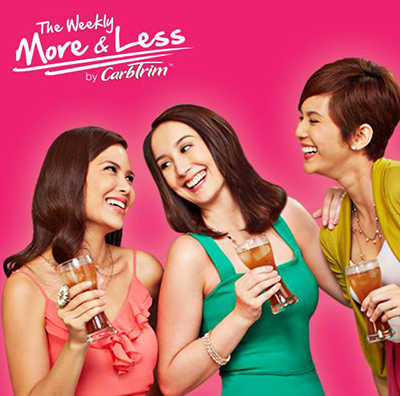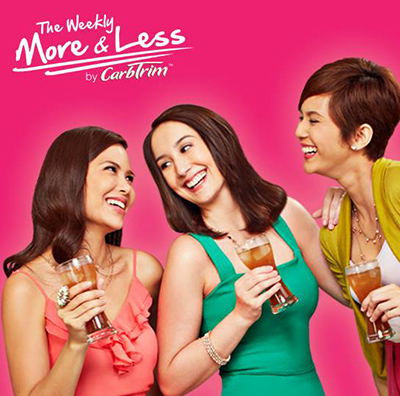 Visit Carbtrim The Weekly More and Less Facebook APP for full details and FB Page for latest updates.