Res Toe Run Music Kicks – A Feeture Film Competition 2013 Mechanics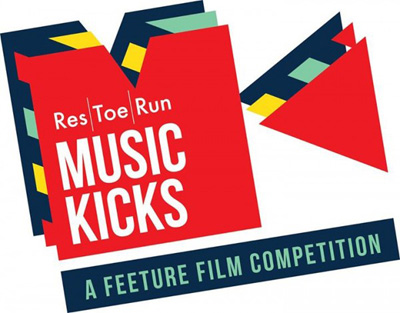 Res Toe Run Music Kicks – A Feeture Film Competition 2013
Res|Toe|Run is the country's first and only restaurant-inspired multi-brand shoe shop: a Shoetopia for Shoeaholics, designed to satisfy one's infinite appetite for shoes.
Res|Toe|Run embarks on a mission to tell stories of heartaches, celebrations, misunderstandings, pleasures and failures all told by one's feet.
Music Kicks is a music video competition open to students witha huge appetite for shoes, crisp imagination and an undying memory of the glory days of MTV.
The main challenge is to tell a compelling story through the feet.
PARTICIPATING SCHOOLS
Asia Pacific College
Assumption College
Colegio de San Juan de Letran
College of St. Benilde
De La Salle University
Far Eastern University
Southville International School
University of St. Tomas
University of the Philippines – Diliman
MECHANICS
Form a group with the best individuals from your school. The maximum number of members is ten.
The members may come from any course and year level.
Create an original story for your music video.
Res|Toe|Run will provide the official track that is required to be used in all the entries. It may be remixed to suit the theme of every entry.
The group may add lyrics to the track. However, the language required is English.
This competition is for newly produced entries. Those submitted in other festivals or contests will not be accepted.
Video must feature feet as part of the story. Sample videos will be released as reference.
Res|Toe|Run will give three (3) different pairs of footwear to each group by randomly selecting from the following participating brands: DC, Fitflop, Kickers, Sanuk, Ellesse, Boxfresh, Native, Shulong, Quiksilver, Roxy, Columbia, Lotto, Keen, Free Fish, Salvatos, KruZin, PeopleSwalk, Swims, Bedroom Athletics, Marie Claire, Swyt, Seavees, Desigual, Sledgers, Boxfresh, Tretorn, Supra, Sorel, Salomon and Flipsters.
The video must show any of the participating brands.
The group may use their own footwear to add to those provided by Res|Toe|Run as long as it is included in the participating brands.
The video should be 3-4 minutes long. Otherwise, the entry will not be accepted.
There are no restrictions on the type of camera equipment to be used. However, High Definition (HD) cameras are preferred.
The video should be in MPEG4 format, saved in a CD and placed in a brown envelope along with the completed entry form.
Submit your entries at the following Res|Toe|Run stores: Res|Toe|Run Trinoma, Glorietta 4, RP Manila.
All entries will be posted on Res|Toe|Run's Facebook page and Youtube.com.
CRITERIA OF JUDGING
Originality of story – 30%
Editing – 25%
Cinematography – 20%
Sound design and soundtrack – 15%
Social Media Reach – 10%
TOTAL – 100%
PRIZES
1st Prize – 100,000 thousand pesos
50,000 Gift certificate
30,000 Cash for students
20,000 Cash for school
2nd Prize – 70,000 thousand pesos
35,000 Gift Certificate
20,000 Cash for student
15,000 Cash for school
3rd Prize – 50,000 thousand pesos
25,000 Gift Certificate
15,000 Cash for students
10,000 Cash for school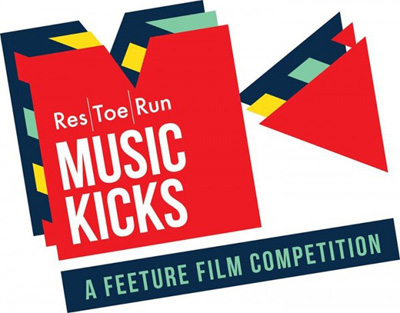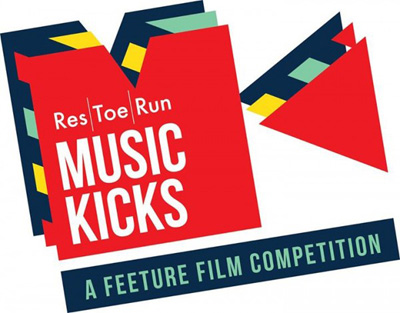 IMPORTANT DATES:
September 8, 2013 – Deadline of the submission of entries
September 16-27, 2013 – Online voting period
October 5, 2013 – Announcement of winners
Visit Res|Toe|Run Facebook App and Page for full details and latest updates.