NBA Philippines Look Alike Contest 2013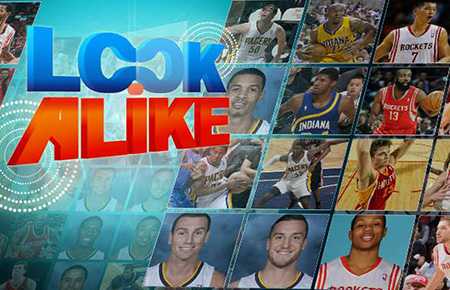 Come and Join the NBA Look-Alike Contest by NBA Philippines where you could win a meet-and greet with an NBA player plus an NBA 3X goody bag. Send a picture of yourself looking like one of the players or coaches of the Rockets or Pacers and send to NBA Philippines social network links below.  Promo runs from June 1 – July 22, 2013.
MECHANICS:
You must be a Facebook Liker and Tweeter Follower of

NBA Philippines

.
The Photo must show their Look-Alike shot side by side with the personality they are trying to imitate.
Participants must send NBA Philippines the photo via Facebook messenger to

https://www.facebook.com/philsnba

or image tweet via Twitter @NBA_Philippines.
Participants should campaign for their photos by linking to the voting page at the website and sharing through their preferred social media platform.
People can send in entries from June 5 to July 15, 2013
WINNERS:
The 10 best photos will be shortlisted and posted in a microsite in NBA.com Philippines for voting.
From the 10 chosen entries, the photo with the most votes on the NBA.com Philippines microsite will win.
Voting of photos will be from July 16 to 22, 2013.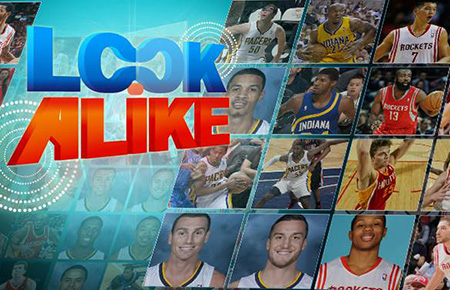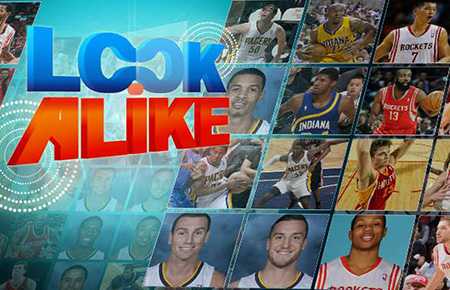 Visit NBA Philippines Facebook page for Full Rules and Regulation and www.ph.nba.com for more news and updates.