GrandtonWorldPH Trip for 2 to Boracay Promo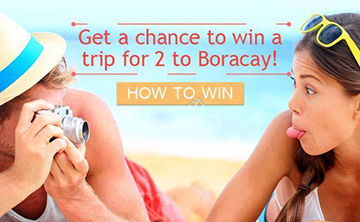 Join the GrandtonWorldPH Trip for 2 to Boracay Promo get a chance to win an All Paid-For Boracay Getaway for 2! simply sign up to www.grantonworld.com.ph today and be the One (1) lucky winner will be drawn on March 31. Promo runs until March 31, 2014
MECHANICS:
Sign up to

www.grantonworld.com.ph

for free!
You must sign up within the promo period of February 17 to March 31, 2014.
Old subscribers must re-register to qualify.
Registered member or subscriber is entitled to one (1) raffle entry.
One (1) lucky winner will be drawn on March 31, 2014.
GrantonWorld will contact the winner on the day of the draw.
The winner will receive a notice via email and a call within 14 days from the day of raffle draw.
Visit www.grantonworld.com.ph for details and latest updates.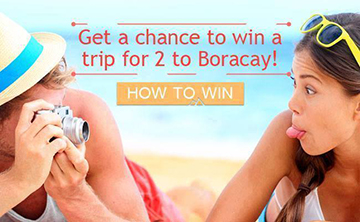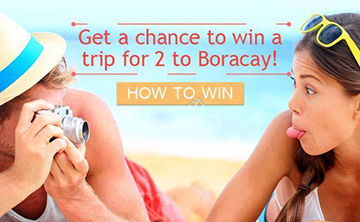 You can also check our UnliPromo FB Page (fb.com/unlipromo) for the latest feeds and more exciting offers.