Giordano BSX Sale 2013 Up to 50% Off on selected items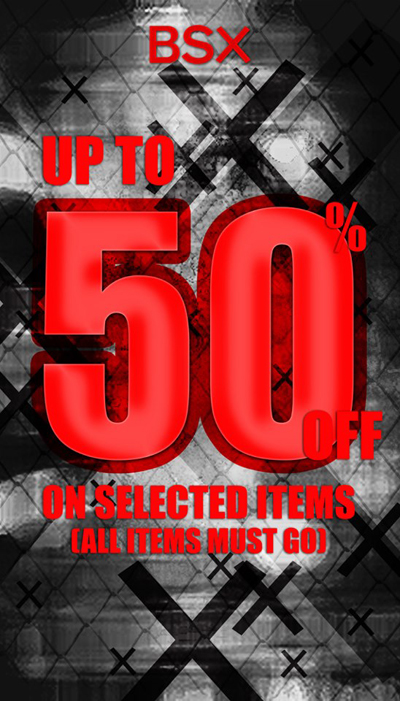 Good news! Giordano BSX brand is having a sale! where you can enjoy up to 50% off on All regular priced BSX items.  This is part of Giordano clearing out the inventory for our BSX line.  The BSX brand is only available at 5 different stores.
Come and visit us at the Giordano BSX participating stores:
Giordano Trinoma
Giordano Glorietta 4
BSX Shoppesville
Giordano Outlet: Shell of Asia
Giordano Outlet: Paseo Greenfields
Visit Giordano Philippines Facebook page for more details, promos and updates.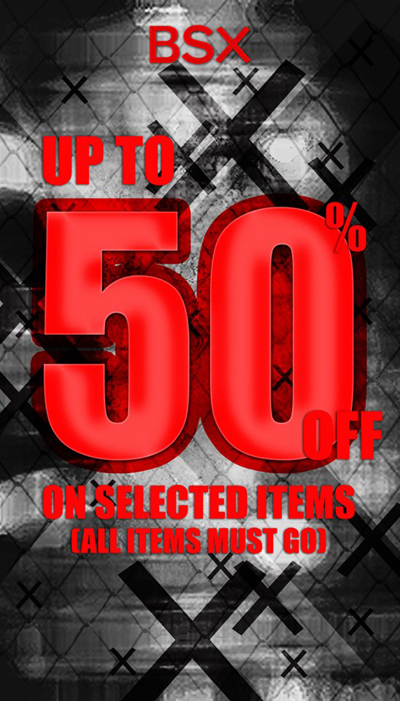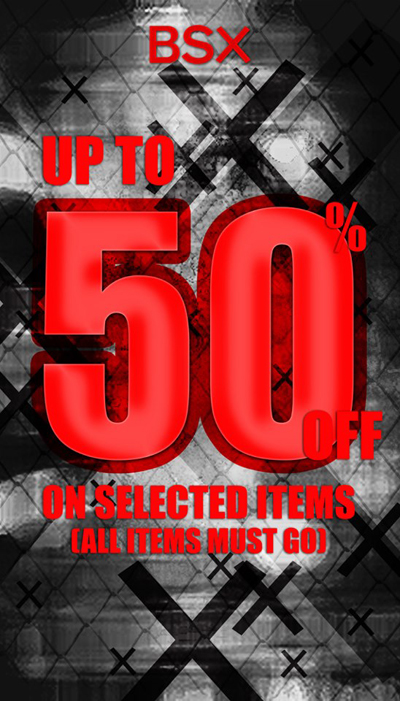 You can also visit UnliPromo Facebook page (www.facebook.com/UnliPromo) for the latest promos, sales and updates.